School Programs
1st grade singing 21 Days with @AndyRooniverse! "From an egg to a chicken in 21 Days!" #matzkeproud @CFISDScience pic.twitter.com/ihDiJZgs0F

— Matzke Elementary (@MatzkeElemCFISD) December 5, 2016
Finna had their last day and a fun musical performance from AndyRoo & the AndyRooniverse! #weareVILLAGE pic.twitter.com/B9mjH97edM

— The Village School (@VillageVikings) May 27, 2016
Here's a bit of our 1st grade dual language Jellyfish song, which they wrote through STEAM! @AndyRooniverse pic.twitter.com/upyNycqft1

— Alief Martin (@Martin_Mustangs) May 23, 2016


Andyroo and the Andyrooniverse and Histrionix Learning have teamed up to bring exciting, TEKS-aligned STEAM music programs to schools across Houston!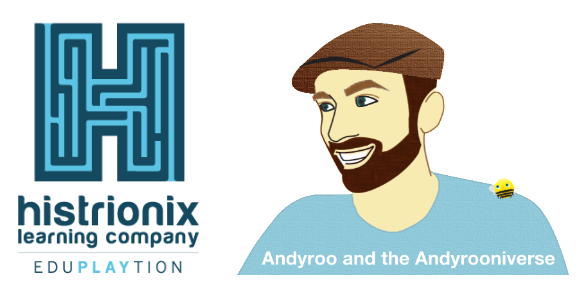 K-5th Grade: Andyrooniverse STEAM Music Programs
For K-5th grade, Andyroo visits the classroom one or multiple times and interweaves music, movement, and stories from the Andyrooniverse into Science, Technology, Engineering and Math lessons to make learning fun and musical for the kids. Need a new way to learn fractions? We can help! Book Andyroo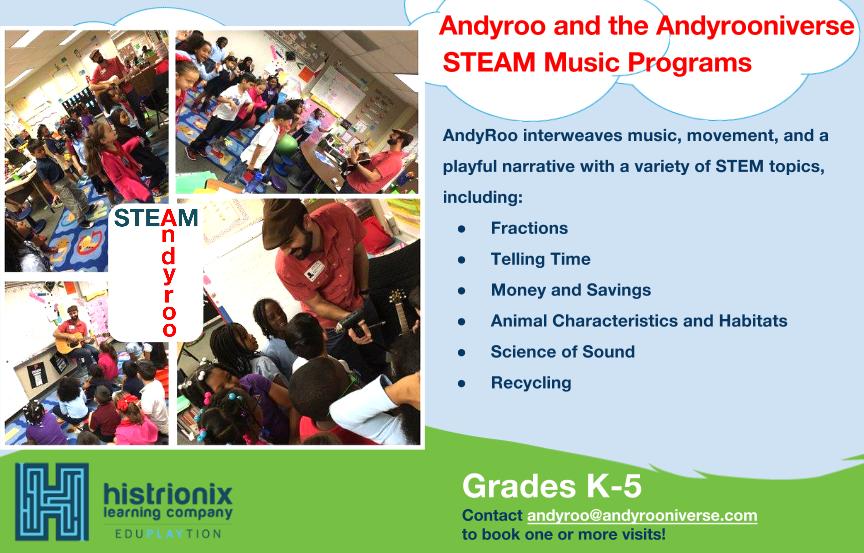 6th-12th Grade: Just Add Beats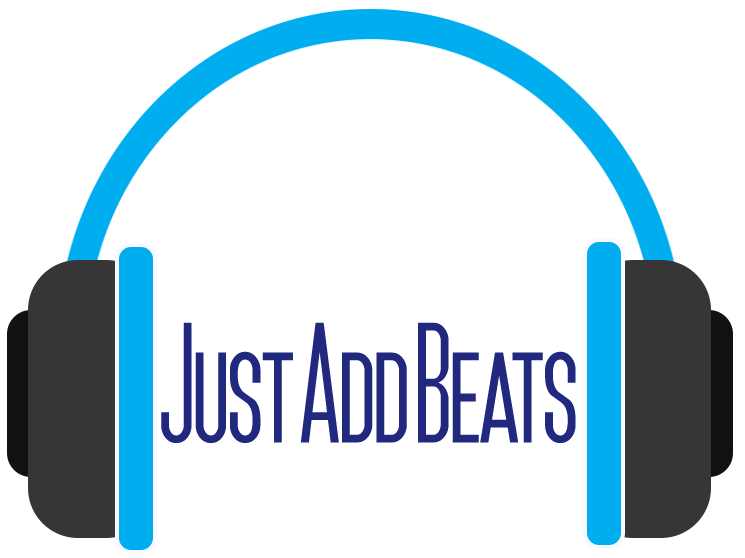 For 6th-12th grade, we've created Just Add Beats, a STEAM music workshop where students learn to design and record their own original podcasts, music and sound effects for albums, movies, and video games in a fully functioning audio makerspace on their school campus. At the end of the program, students receive a digital album of their high-quality, original audio works. The Just Add Beats studio remains on campus as an audio makerspace for students to continue to use and to pass on their knowledge to other students interested in exploring the world of audio.