Andyroo is honored to work with …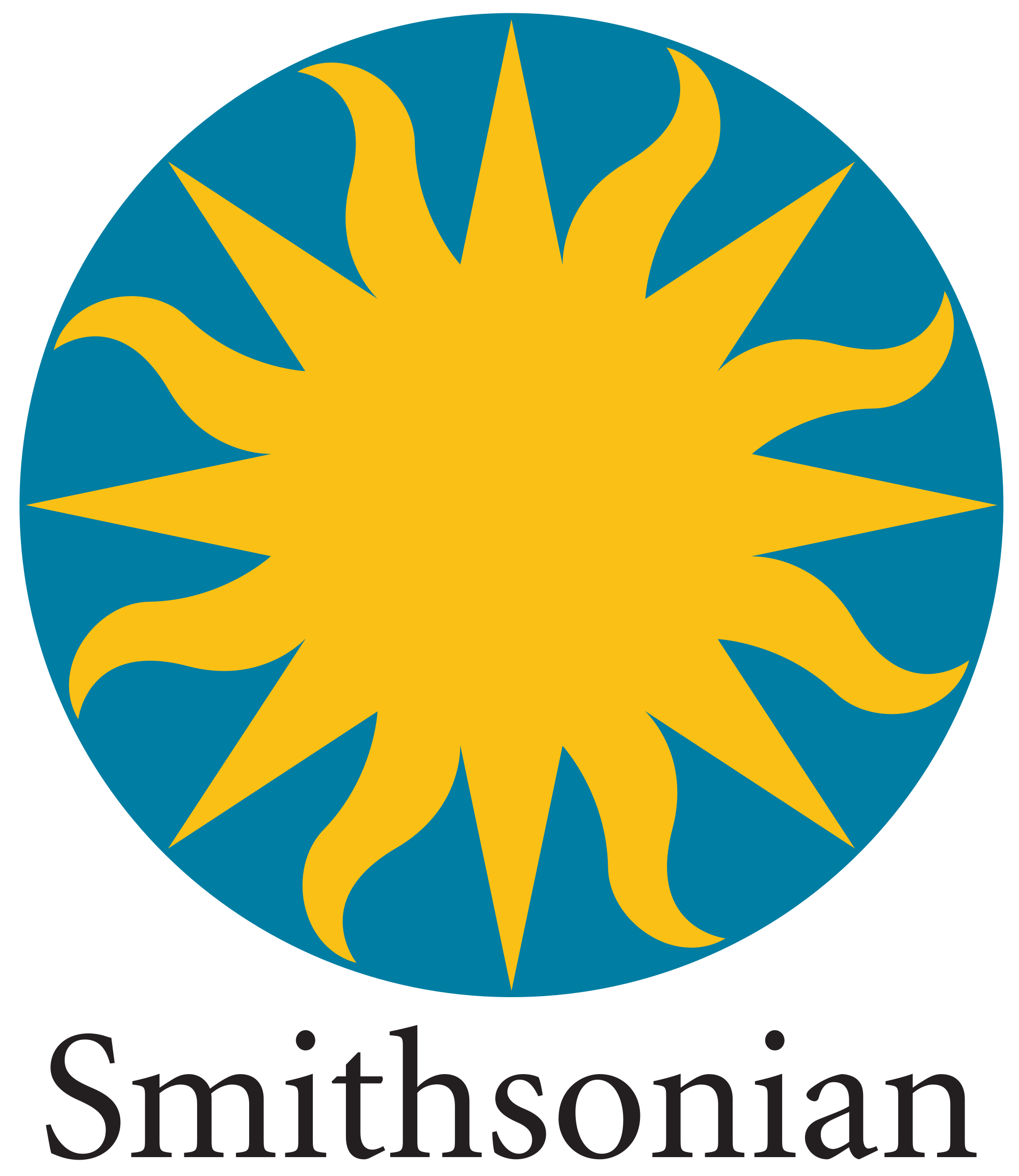 Smithsonian National Museum of Natural History
Highlights
AndyRoo's music inspires children's imagination. They were hopping on imaginary hopscotches, brushing their teeth, and swinging through the trees like chimpanzees. Their smiling faces showed the joy that AndyRoo's music can bring.
Cara Clark
Book Andyroo for Your Group
Want to see how Andyroo can entertain, educate, and engage young audiences at your museum? Contact us!
BOOK NOW