Andyroo is honored to work with …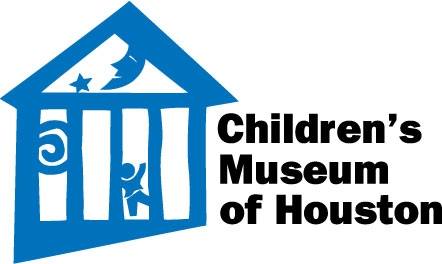 Children's Museum of Houston
Date
Details
Highlights
AndyRoo's music is delightful, insightful and just plain fun to listen and dance to! It was such a treat for our visitors to have him at the Museum. We look forward to his next performances.
Bunmi Gaidi
The AndyRooniverse is a constellation of luminous songs and cosmic experiences. With every single stroke of his guitar, Andy takes you on a transcendental journey of his unbounded imagination. His music is capable of enlightening a kid's universe or anyone's for that matter.
Henry Yau
Book Andyroo for Your Group
Want to see how Andyroo can entertain, educate, and engage audiences of all ages at your museum? Contact us!
BOOK NOW